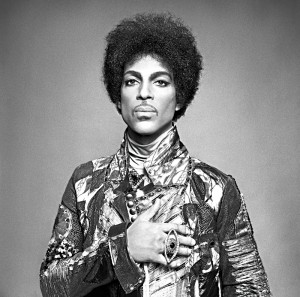 Dearly Beloved…….
On Thursday, May 5th we will be paying tribute to Prince during Sex Ed A Go-Go.
The amazing Vera Safire asked to do an all Prince go-go set and of course I said okay, because Prince.
Prince inspired me in so many ways. So it seems fitting to remember him while doing what I love.
I hope you join Hye Yun Park, Vera Safire and myself on May 5th, 7:00pm at Otto's Shrunken Head to remember the Sexy Mother F@cker who inspired us all. Wear your finest laces, ruffles, diamonds, pearls, and of course, purple.
xoxo
Lola