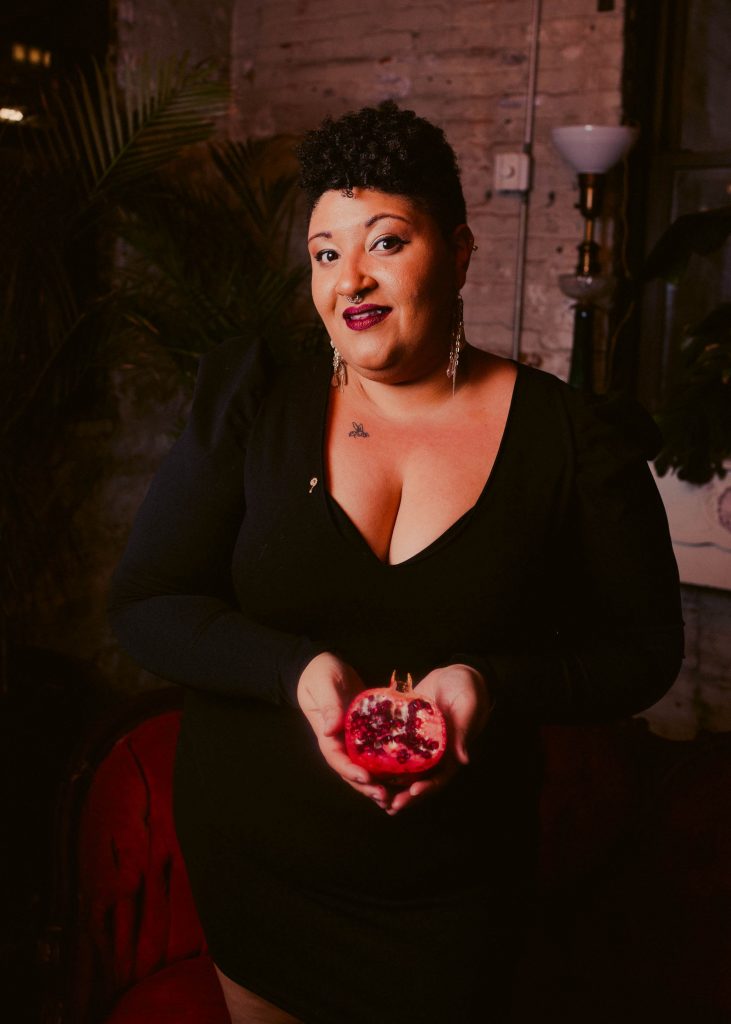 Three weeks ago I was planning out my spring and summer. I had a packed calendar and a mini-tour in the works. I was scheduling summer dates for Sex Ed A Go-Go in NY, looking for guests and performers and getting excited over creating shows in a new space, and then……….
As I sit here writing to you today I have been isolating in my home for 11 days. Only going on for necessities. Everything I'd planned for the spring and summer disappeared in the blink of an eye. Sadly this happened to so many of us. It's upsetting and I know it's hard to remain positive, but I know that there will be an end to this. These next few months like all difficult times are temporary. We will make it through today, tomorrow or however long this thing drags out, and once we are on the other side of things we will celebrate.
So until that glorious moment of our celebration can take place please take care of yourselves, your families and let's take care of each other. Remember to let empathy, love, and kindness live in your hearts as we move through these dark moments.
I'll see you in the light.
xoxo
Lola