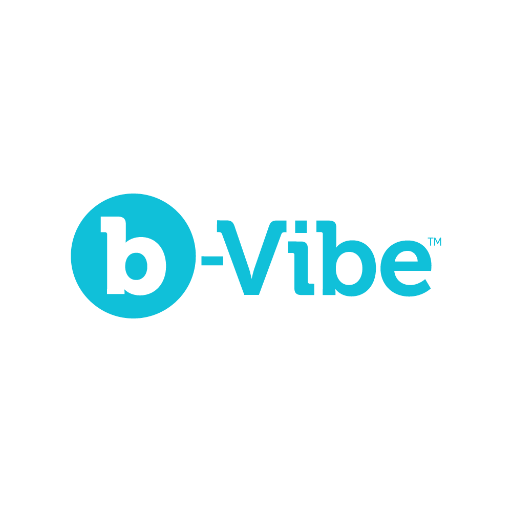 We're Celebrating Anal August with B-Vibe!!!
"b-Vibe is a premium collection of tech-forward anal play products founded by certified sex educator, Alicia Sinclair.
The results of years of research, each b-Vibe product utilizes innovative design tactics to address specific, often unaddressed, sources of anal pleasure. Pioneering the category of high-end anal accessories, b-Vibe has been able to set a high-quality, yet approachable tone for a rapidly-emerging category.
Most notably, b-Vibe's core mission is to empower exploration through education. By offering a constant array of accessible content, carefully written guides, and real-world information, the brand promotes inclusivity and informed play."
We are super excited to have our friends over at b-Vibe on board as sponsors for our show on August 28th at CAVEAT!! One lucky person will go home with a prize that will help them step up their butt stuff game and make this an Anal August to remember!
If you want to win it you gotta be in it! Get your tickets for our August 28th show featuring Allison Moon and Fox Squire HERE!